Just Ride.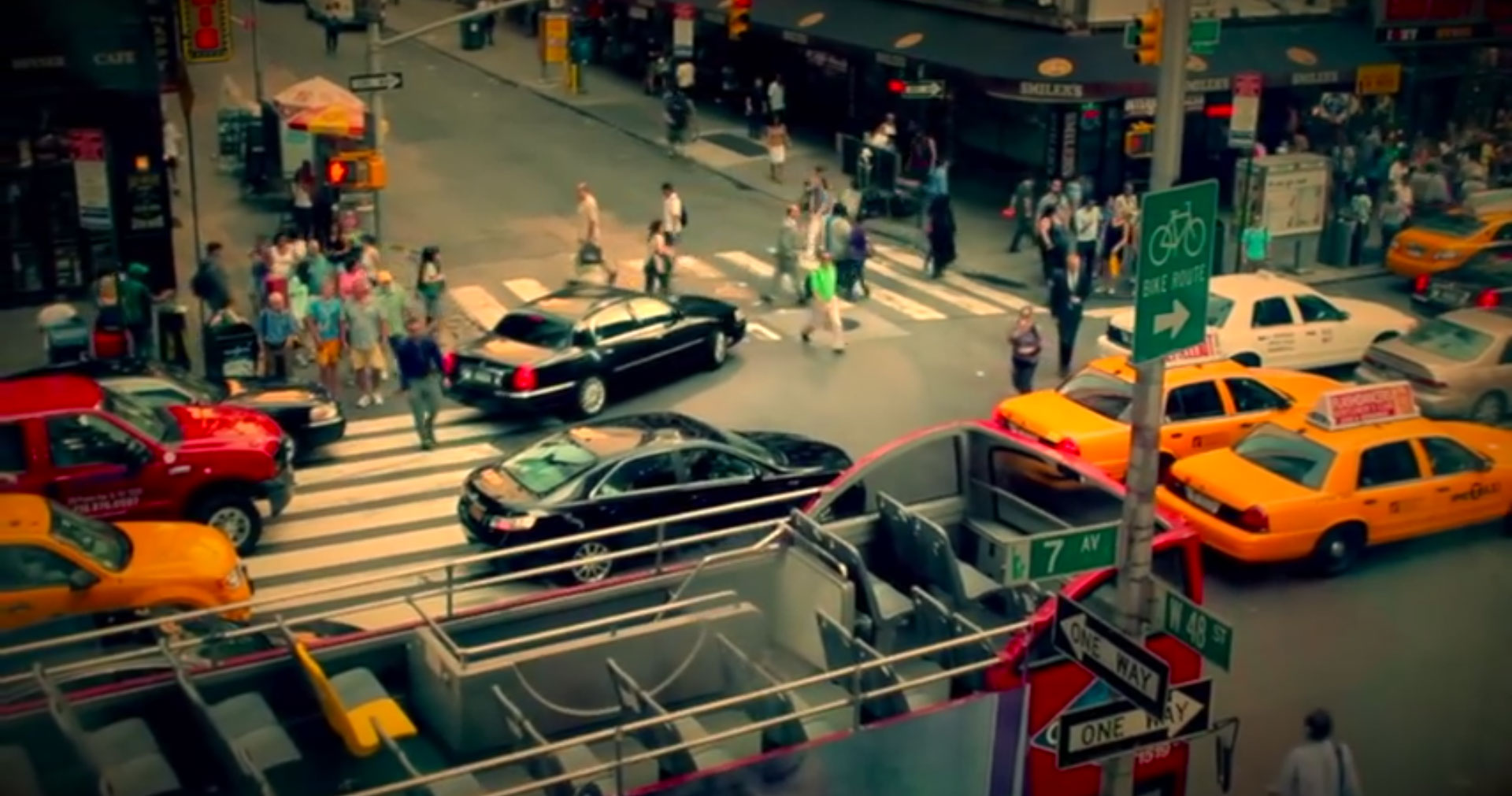 Elite Design.
Portability & Performance
Go Anywhere.
Features
Ride With Ease
We've designed GoRide to be simple for beginners to learn and powerful enough for the daredevils.

Cruise With No Resistance
GoRide has a maintenance free in-wheel motor allowing for a whisper-quiet and powerful ride. No power, no problem! You can cruise on GoRide with no resistance anytime.
Electromagnetic Braking
GoRide has electromagnetic braking to allow for controlled and responsive braking.
Unique
Premium machined aluminum deck with a one-of-a-kind shape.
Fast
Up to 20 mph to get where you need to go in no time.
Agile
Smooth turning and handling.
Aerodynamic
The sleek and thin slotted deck allows for air resistance to allow for a speedy ride.
Lightweight
Weighing less than 15 lbs, GoRide is easy to carry on the go.
Portable
GoRide is the world's smallest e-board. You can fit it in an average backpack or fly with it as a carry-on and go anywhere.
Long-Lasting
Up to 20 mile range for those long trips
Testimonials
Jin Choi,

Got my first spin on the future of the e-board, and I've never boarded in my life. Consider me converted. Go check it out, coming out soon for release.
Our Team
Brad Gausewitz

Co-Founder & Chief Technology Officer, CTO - Biomedical/Mechanical Engineer

About Brad Gausewitz

At 26, Brad has accomplished a lot with his degree in Biomedical Engineering, but the sky's the limit. He is a man of many passions and aims to introduce the world to quality high-tech products. He is very personable and strives to provide user-friendly solutions worldwide. He has over 2 years experience in Medical Devices to improve people's quality of life and loves to give the people what they want.

Chanrin Kham

Co-Founder & Chief Operating Officer, COO - Mechanical Engineer

About Chanrin Kham

Chanrin has over 20 years of engineering experience.  He's a master of finding simple solutions to complex problems.  He has worked in many manufacturing industries such as: optics, robotics, lasers, microelectronics, thin film coating, microdisplays, medical devices, and now e-boards.

Yung Hua

Co-Founder & Chief Executive Officer, CEO - Software/Electrical Engineer

About Yung Hua

Yung Hua graduated at the top of his class as Summa Cum Laude with a Bachelor of Science degree in Electrical Engineering at the University of Nevada, Reno. He has worked in the high tech industry for over 15 years. During this time he has worked in all levels of product development from high speed digital design to embedded PCBs. He also has programming experience working on firmware, software, and game development. In 2008 he started his own consulting company. In 2011 he received his Masters in Business Administration with an emphasis in Finance. He has lead countless successful projects during the last 15 years.